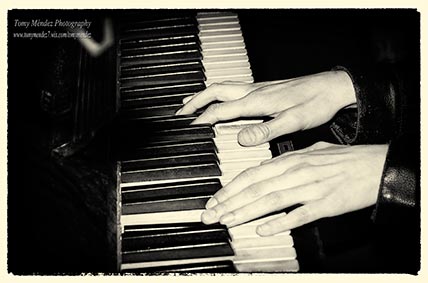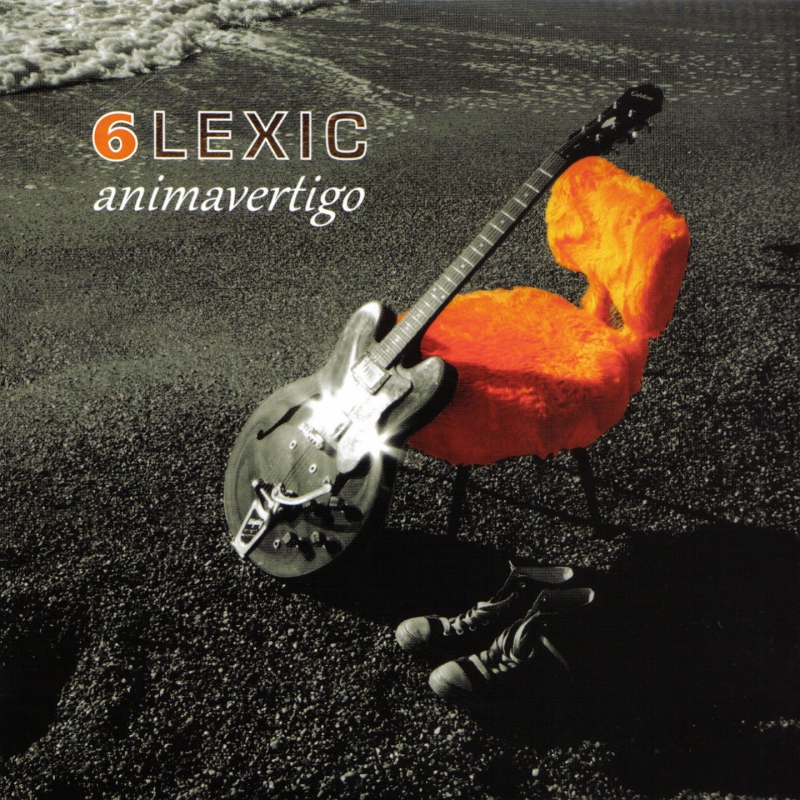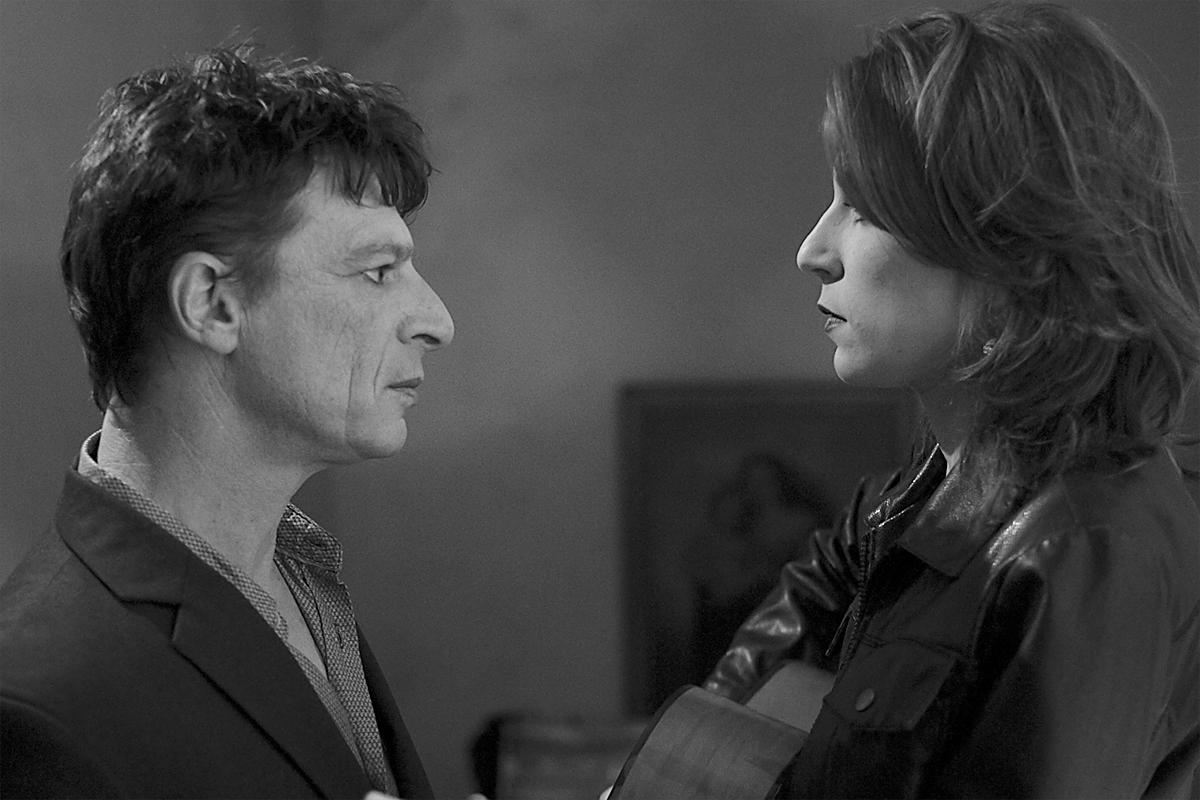 6LEXIC - French poetic songs
6LEXIC, Fruit of the meeting of two artists' André Rossi & Li .
In his guitar case, André has songs that require only that has to be played. The duet gathering a team of talented musicians and recording in 2014 the album '' Anima Vertigo '. A multicolored disk,like travels. Travels that they invite us to share with them.